Dear Players,


In addition to launching Dragon Nest through the web launch, Nexon would like to introduce you to our new Nexon Launcher. The Nexon Launcher will provide you a streamlined approach for installing and automatically getting the latest game updates for Dragon Nest.
Be one of the first to experience the new Nexon Launcher download and play Dragon Nest today!
Here are the steps to get you in the game using the new Nexon Launcher:
Click the "Download Nexon Launcher" button on the Nexon Launcher Download page. (http://games.nexon.net/nexonlauncher/)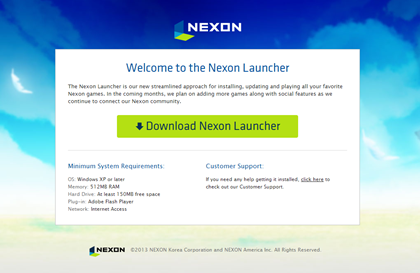 Double-click the NexonLauncherSetup.exe file and follow the steps to install the Nexon Launcher.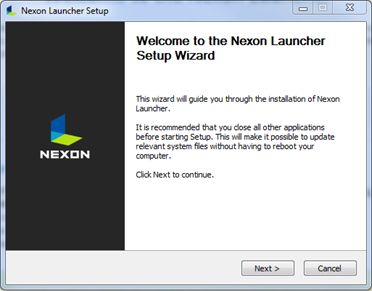 Log in to the Nexon Launcher using your live Nexon account, or create one.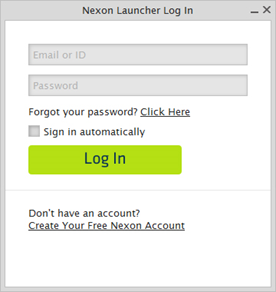 In the Nexon Launcher, go to the Dragon Nest game description page by selecting the game icon.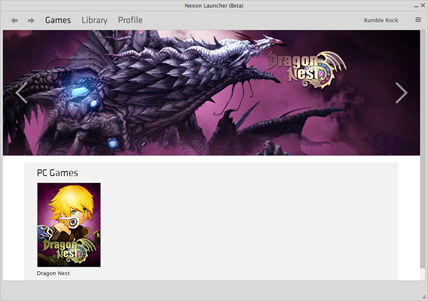 Click on the "Play Game" button to see your game start downloading in your Library.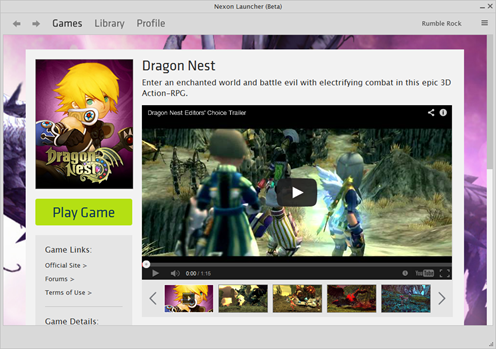 Click "Play" to launch Dragon Nest.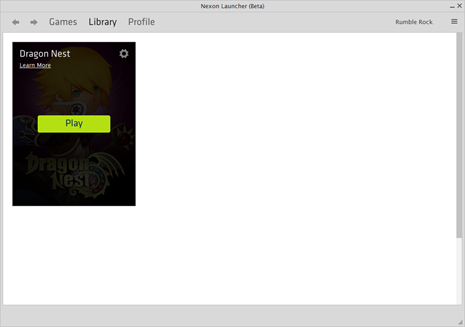 Complete these steps and you're ready to play the game!